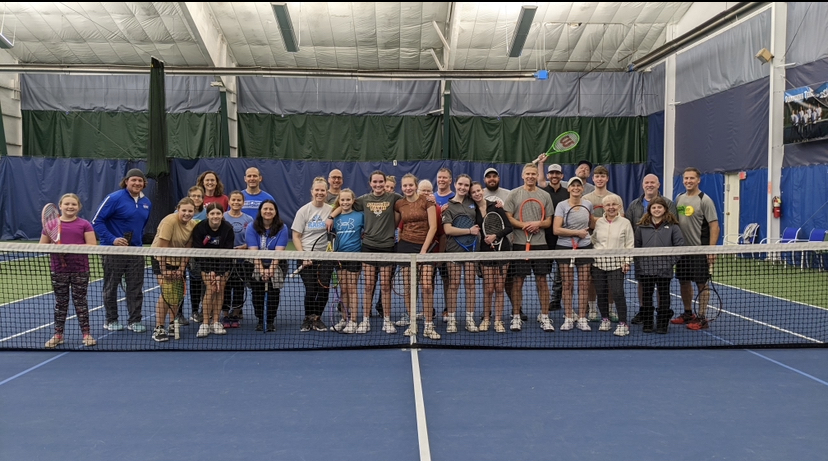 What is the Owatonna Tennis Association?
The OTA is a non-profit, volunteer based organization that was established to develop and grow the game of tennis in Owatonna. We are a registered Community Tennis Association (CTA) with the United Stated Tennis Association (USTA). A CTA is defined as, "any incorporated, geographically defined, not-for-profit, volunteer-based organization that supports or provides programs which promote and develop the growth of tennis"
Why Support OTA?
Have Fun | Have a Voice | Support Your Local Tennis Community
OTA sponsored socials, mixers, and tournaments for the community ($5-$10 off entry fees)
OTA scholarships (i.e. adult/junior tennis camps, Junior West Hills memberships, and drawings for free lessons)
OTA provides support to youth to play in USTA tournaments (up to $25)
OTA supports the Owatonna High School tennis programs
OTA is instrumental in working with Park & Rec to keep local courts maintained or even repaired, to include coordinating funding sources and grants.
OTA supports our local Tennis Pro and collaborates with the city for Tennis community needs.
Join OTA by filling out an application below: